DONATE
to Pittsburgh Musical Theater
---
Pittsburgh Musical Theater (PMT) is a non-profit organization committed to providing quality, affordable musical theater to the Pittsburgh region, educating youth in the arts, and employing and developing local talent.
TICKET REVENUE & TUITION
only covers 68% of our operating costs
65% OF OUR PMT STUDENTS
receive some form of need-based financial aid
We rely on generous supporters like you to continue our programs. Thank you for investing in our mission.
---
Payment Information
Privacy Policy: PMT will never store your credit card information. We make use of a direct, secure, connection with our credit card processor to charge your account immediately. Your credit card details are not stored on PMT's server, nor emailed to us, or anyone else. Please also note, due to technical limitations, and some past fraud abuse, donations of less than $10 are not supported.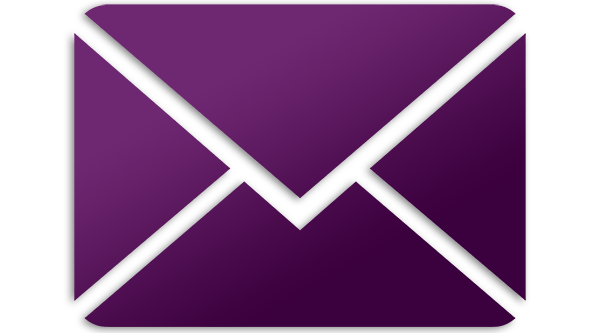 MAIL
If you prefer to make a gift via check, please mail to:
Pittsburgh Musical Theater
327 S Main Street Pittsburgh, PA 15220
Attention: Development Director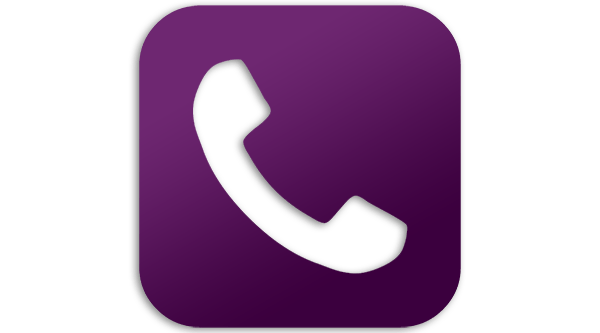 PHONE
If you prefer to make a gift over the phone, please call:
412.539.0900 x236