Your donation to the PMT Fund provides year-round support for youth, creative professionals, and the greater community right here in Pittsburgh's West End, Cultural District, and beyond. Each year hundreds of donors support the PMT Fund. These gifts help keep ticket prices affordable, enable arts education for under-served students, and bring amazing musical theater experiences to the Pittsburgh community.
Here are just a few examples of what the PMT Fund helps to accomplish:
FUNDED OVER
$55,000
IN FINANCIAL AID FOR PMT STUDENTS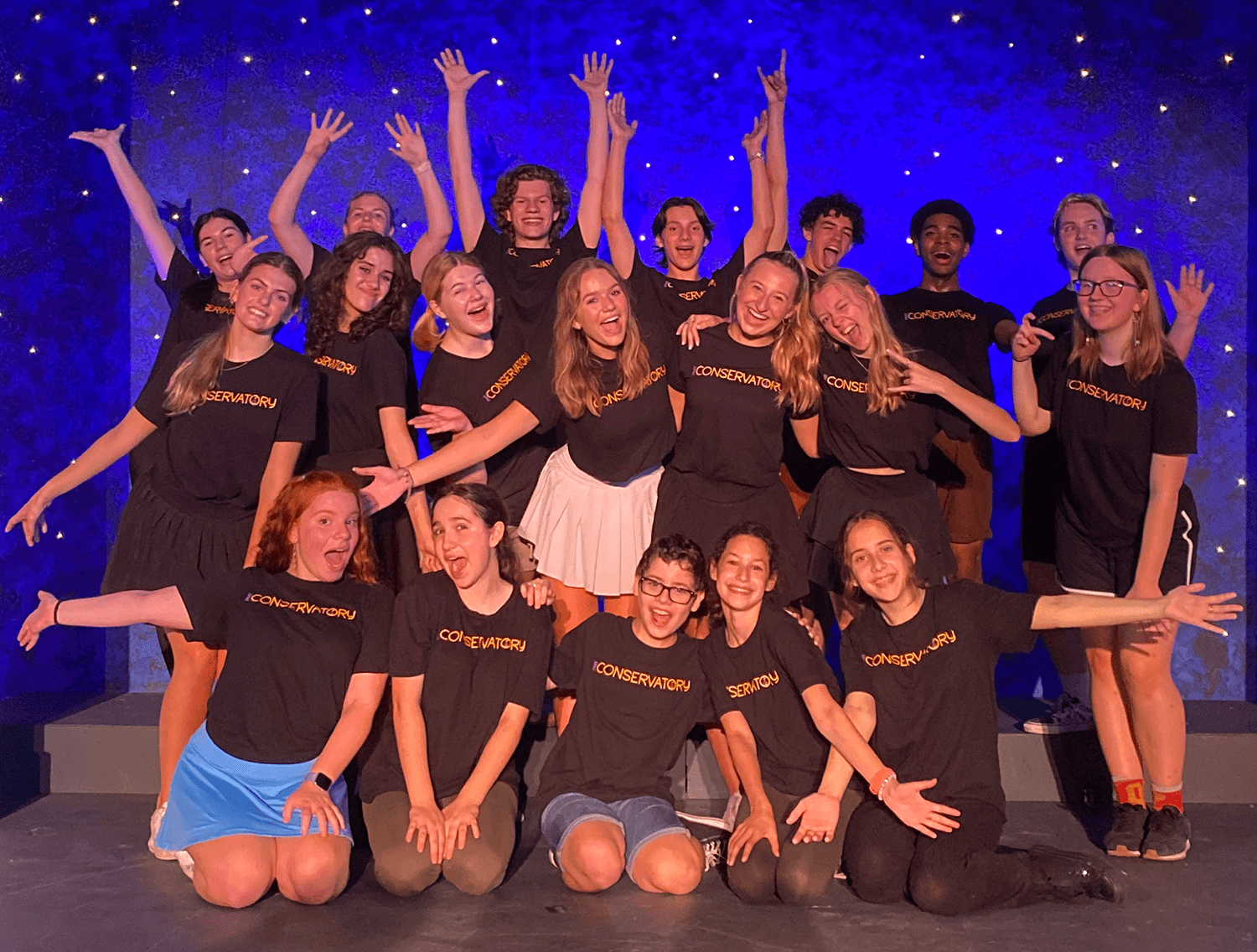 EMPLOYED OVER
100 LOCAL
ARTISTS AS PERFORMERS, MUSICIANS, & CREATIVE MENTORS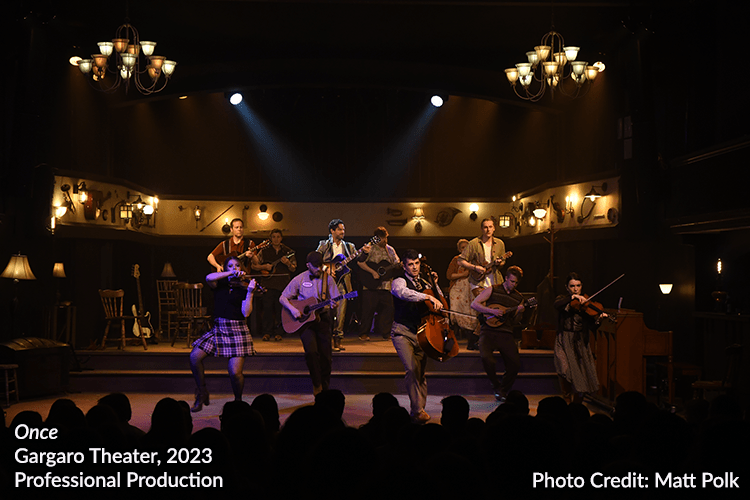 PROVIDED FREE MUSICAL THEATER & EDUCATIONAL PROGRAMMING FOR OVER
600 LOCAL STUDENTS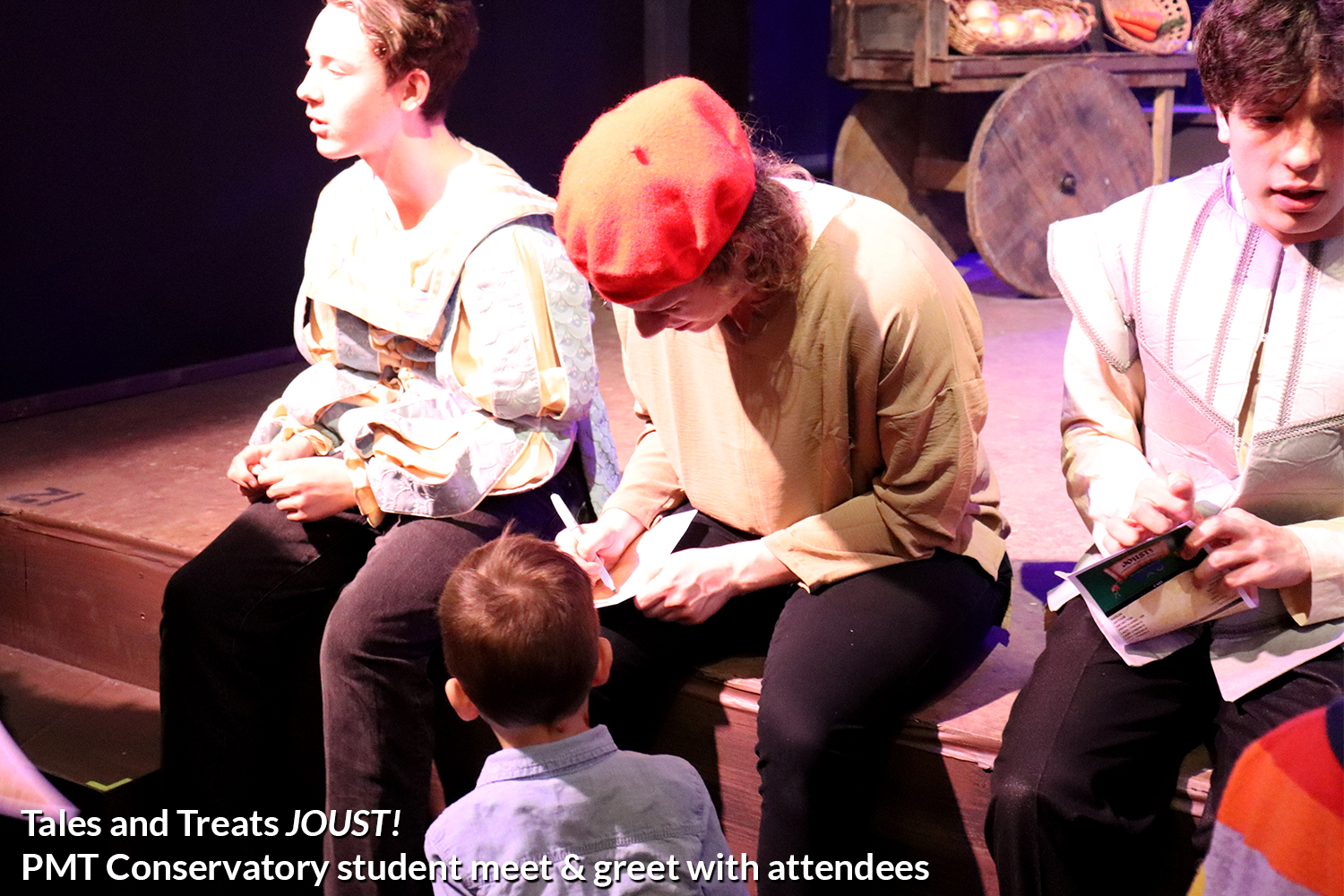 SUPPORTED
12 COMMUNITY
ORGANIZATIONS THROUGH PARTNERSHIPS IN THE WEST END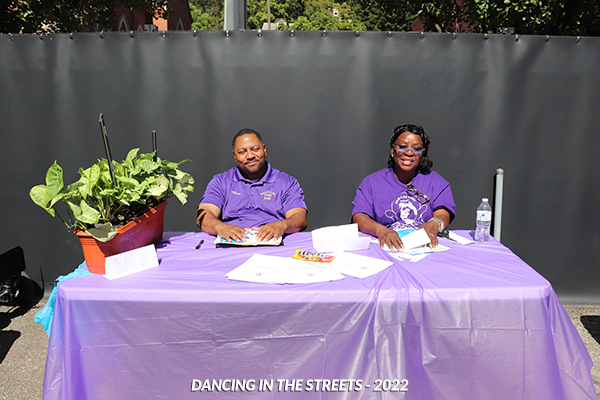 Gifts made the PMT Fund give the organization the flexibility to address its most pressing needs on a day-to-day basis, and help us do a better job delivering on our mission for those we serve.



If you have questions about your gift or the PMT Fund, please contact Development Director Allison Hannon: