COMMUNITY CONNECTIONS
with Pittsburgh Musical Theater
---
PMT is committed to fostering meaningful community relationships through innovative partnerships, space and resource sharing, and meaningful engagement. We are especially passionate about connecting with our neighbors in the West End.
If you are an organization, community group, or small business looking to connect with PMT through an innovative partnership with the goal of improving community vitality, we would love to hear from you! Contact info@pittsburghmusicals.com to begin a conversation today.
Logos and Brand Resources
Each folder contains corresponding company mission, description, social media handles and frequently used hashtags, acceptable logo use with examples, and high quality logo files available for download and use.
Pittsburgh Musical Theater Branding Kit Folder:


PMT Conservatory Branding Kit Folder:
---
FEATURED COMMUNITY PARTNERSHIPS
Confluence Ballet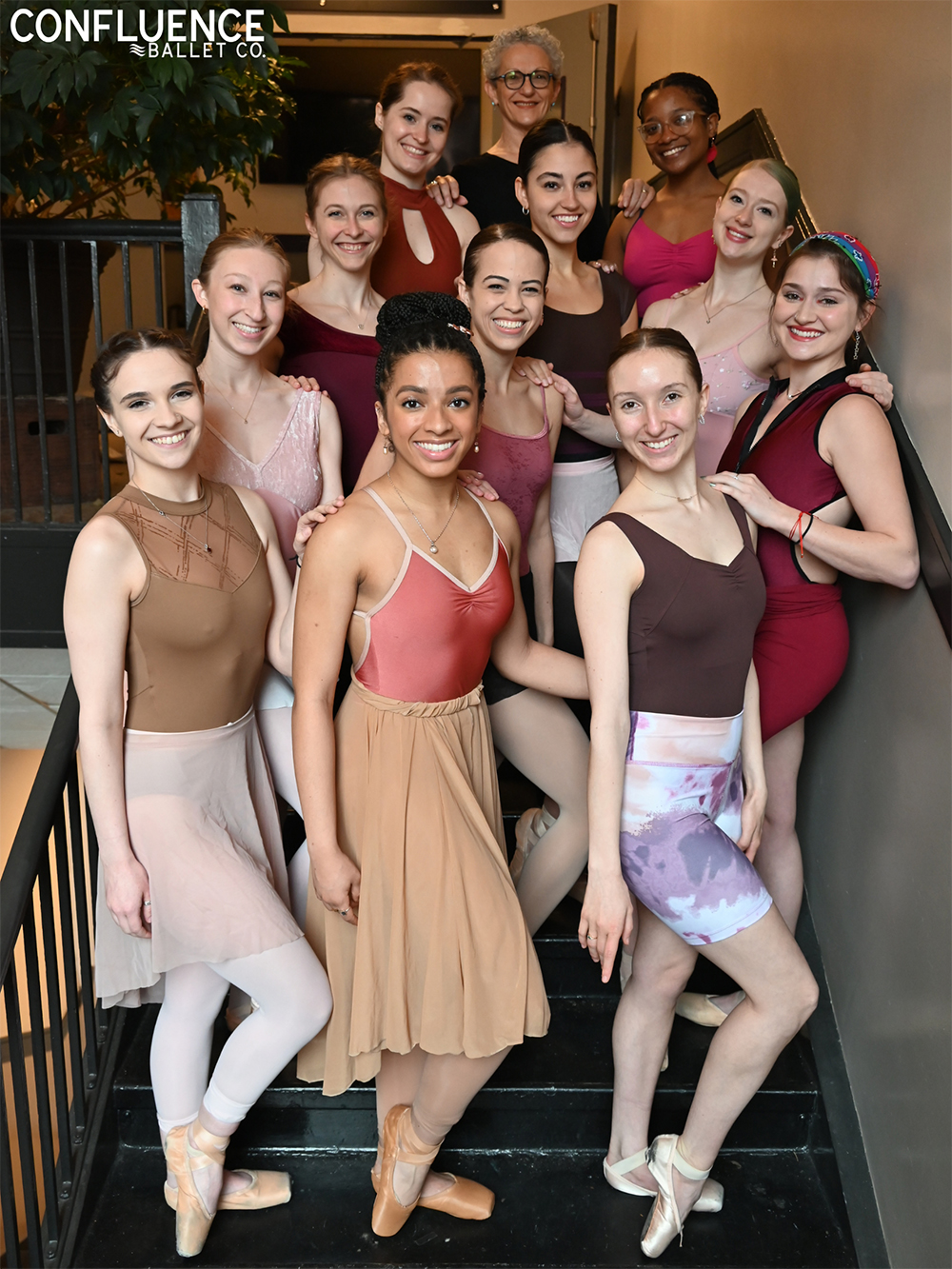 Photo: provided by Confluence Ballet Company
Confluence Ballet Company was established in 2021 with the vision to create dance free from the constraints of racial inequity & stigmas surrounding body-type. The company strives to produce works of the highest caliber in classical, neoclassical, and contemporary genres while creating a positive environment in which artists can grow, collaborate and thrive.
Confluence Ballet Company is currently a guest at PMT's West End home.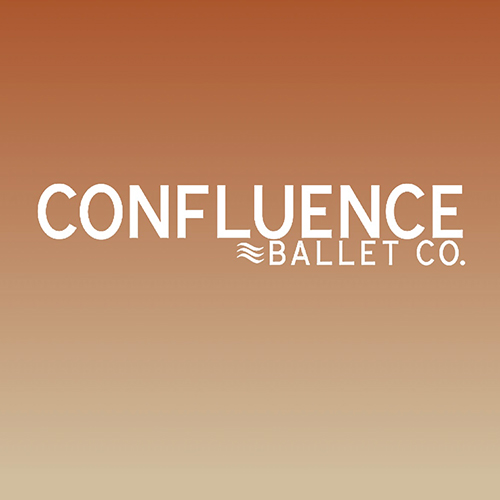 Visit Confluence Ballet Co's website
Confluence Ballet Co. is thrilled to be partnering with Pittsburgh Musical Theater. As a new arts organization, we are so grateful for the welcoming support of PMT with their generous donation of studio space. We love rehearsing out of Pittsburgh's historic West End neighborhood and are excited to be a part of the growing arts community in the area, forging ahead with PMT by our side.

Claire Peoples, CBC Member
Save A Life Today Pittsburgh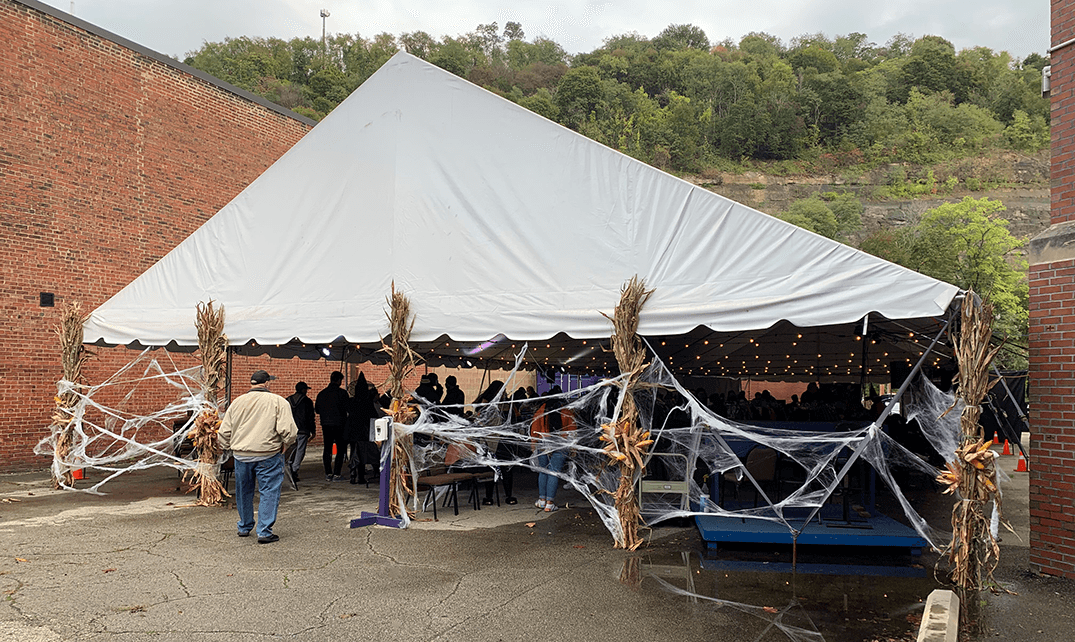 Photo: Save A Life Today (S.A.L.T.) Halloween Event at PMT's West End Canopy
Save A Life Today Pittsburgh believes they can reach and heal the parents, that will in turn heal their children and subsequently heal their community. S.A.L.T. is dedicated to providing resources, positive activities and programs to all communities without stripping away the pride and dignity of those we serve regardless of race, religion, or national origin.
Since 2020, PMT has partnered with Save A Life Today to provide a welcoming space for an annual community event. PMT parents and students have also participated in S.A.L.T.'s holiday toy drive and provided musical theater entertainment for S.A.L.T.'s events.
Visit Save A Life Today's website
Everything about PMT's community partnerships are amazing. It's not just about Pittsburgh Musical Theater, it's about the people. I look forward to continuing and growing our partnership into the future.

Sister Mary Williams, S.A.L.T.