ABOUT US
---
OUR MISSION
Pittsburgh Musical Theater (PMT) is a non-profit arts education organization committed to youth development. We cultivate a diverse creative community and future leaders with transferable life skills through a uniquely-designed convergence of training, mentorships, and professional performances. In a nurturing environment that promotes wellness, safety, and freedom of expression, our integrated opportunities for young artists and local professionals create quality productions for all audiences, foster a community of belonging, and enhance the vibrancy of our region.
OUR 2021-2024 STRATEGIC PLAN
PMT has undertaken and implemented a 3-year strategic planning process that carefully considered feedback from over 120 stakeholders and prioritized best practices to move the organization forward. Our Board of Directors, leadership and administrative team are fully committed to carrying out the objectives of this plan and are focused on the future, including a return to full performances, expansion of our educational programs, facility improvements, and most importantly a safe and inclusive environment for all.
View our full strategic plan here:
If you prefer an abridged version, you can view it here:
Have questions?
You are welcome to contact our team! Also, you can stay connected by subscribing to our newsletter where we will share updates and events related to our strategic plan.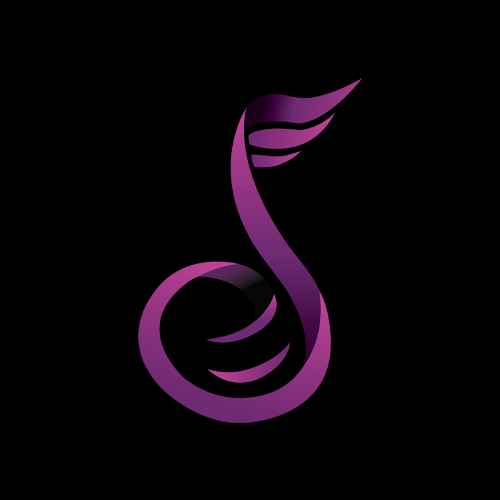 Pittsburgh Musical Theater
327 South Main Street, Pittsburgh, PA 15220
ADMINISTRATION
OPERATIONS
PRODUCTION
EDUCATION
Board of Directors
Stephen L. Yoset, President
Michael Kuhn, Vice President
Carmen Ellington, Secretary
Rochelle Lilien, Treasurer
Larry Berger
Adam Birch
Malinda Hallett
Kaitlyn Hendrickson
Michael D. Klein
Maria Lewis
Joseph F. Mendel
Tyson Sears
Ex Officio
Dan Deasy, State Representative
Wayne Fontana, State Senator
Equal Opportunity Employer
Pittsburgh Musical Theater holds a strong commitment to inclusive education, training, and outreach which drives our hiring process. We are committed to providing equal access to all employment practices and actions without discrimination based on age, race, color, national origin, religion, gender, sexual orientation or identity, disability, veteran status or genetics. Persons with diverse backgrounds are strongly encouraged to apply. Questions regarding our EEO policy can be directed to Malinda Hallett at hallettm@me.com.